Seems like the content you searched for could not be found
Please check if your URL is correct and try again.
… don't leave empty-handed!
Grab your FREE step-by-step guide on how to install your first video wall before you continue!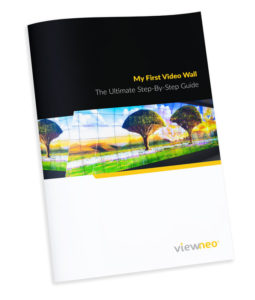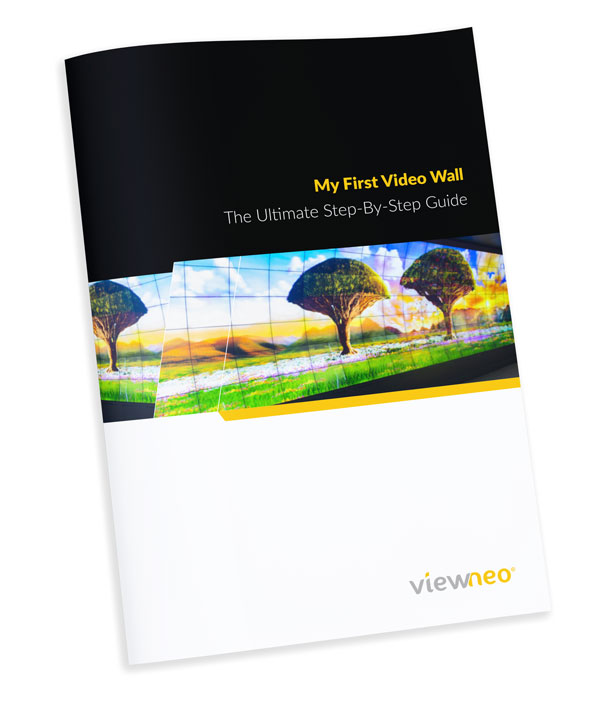 Have a question? Need help?
We are always looking forward to hearing from you!