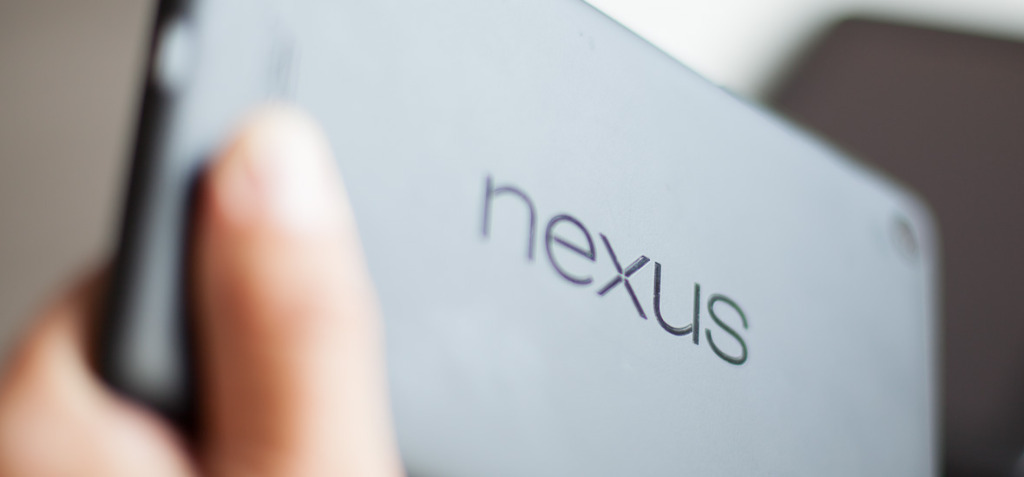 Which tablet PC is really the best for our viewneo App? Unfortunately, we cannot answer that. Therefore we shall know all appliances on the market and we should already have used them. Therefore the headline is not quite right. Nevertheless, we will tell you with which tablet we have had best experiences with so far.
Basically: Our App requires Android Version 4.2 as system software which means that at the moment a few models of different producers already fail to meet this requirement. Basically you can say, that you probably won`t get performance problems with Dual Core (better Quad Core) 2 GB DDR 3 working memory and 8 GB Flash storage. Android 4.2 provided.
We use Nexus appliances from Google based on our great experiences and its good cost-performance ratio.
Nexus 7, test result: very good
2012 model, 16 GB, WLAN
This appliance consists of a powerful Quad Core Processor and runs flawless and smoothly. Brightness is also fine.
Nexus 10, test result: very good
16 GB WLAN
This tablet which the current best resolution and pixel density (300 ppi). Its CPU is not so powerful like the one from NEXUS 7, however, the very powerful GPU outweighs. This powerful GPU is even needed to make its resolution of believe it or not, 2560 x 1600 pixel work.
Technology: CPU: Dual-Core ARM Cortex-A15, GPU: Mali-T604
Nexus 4, test result: good
Only a smartphone and therefore probably less used as a Digital Signage Player but for completeness our test result.
Technology: 4,7″-Display with 1280 x 768 Pixel resolution (320 ppi), CPU: Qualcomm Snapdragon™ S4 Pro