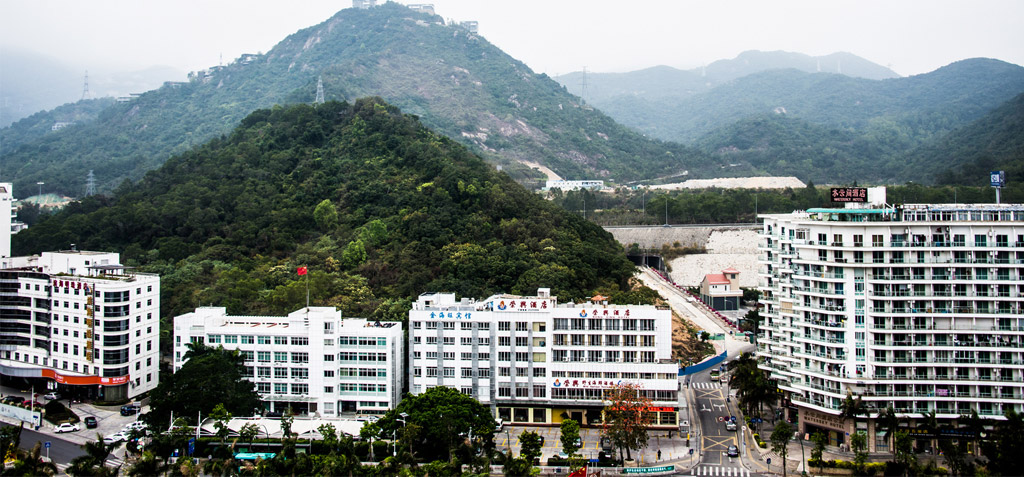 The whole world is talking about globalization. We are also not able to go on without taking part. If you want to produce hardware, you probably produce it eventually in China. It can be a difficult task, if you want to be manufacturer yourself, this is what we want to discuss in the following.
We produce the viewneo Signage Stick in China. The beginning of this process was partially pretty surprising – at least for us. I assume that those people, that are doing global business on a daily basis, probably will be smiling at this point. For us, it was new territory indeed. It meant for us: Paying a learning fee!
What is different?
If you produce hardware, you have to consider some points that are completely unknown while manufacturing software. You need certificates, passing examination tests, and much more. Target markets such as the USA or Europe have their own certificates and product requirements you need to fulfill before you can go on each market. Fortunately, we have a colleague, who is experienced in this field. A lot of paperwork, contracts that are sent back and forth and a lot of things, that have to be discussed and arranged.
Communication is no problem
Our Chinese contact persons were apparently accessible at any time. This was surprisingly positive. Though you are thinking about how bad this has to be for the employees in China, it definitely makes collaboration easier. If you send out an email at 3 pm in Germany ( 9 pm in Shenzen/ China), you will receive a reply shortly after. So far, so good.
Firm commitments might not mean the same as it does in Germany. During the implementation stage, some confirmed things appeared to be nothing but promises that couldn`t be kept. You have to control everything or having someone to control everything – there is no other way.
Being on spot is necessary
Even if the effort to get on the plane on the way to China in order to see the production plants and your partner on spot, seems to be too big, it pays off. Production stoppages are more expensive and you will get a feeling for the Chinese partner companies. Because it also might happen in China that the alleged producer is no producer but only an intermediary, who is increasing the costs and slowing down the production process and hereby makes everything unnecessarily more complicated.
We are still newcomers in doing international business, but we are learning. And even in view of the adverse conditions: The idea to produce a product in order to market it worldwide, motivates. This new challenge is actually a great motivator. It is just pleasure if you are able to gain new customers from Tibet or Manila. Of course, these kinds of markets will continue to be more exotic for us. You rather find the big consumer segment in North America or Europe and in some regions of Asia. But especially those exotic regions surround business with an aura of wanderlust.