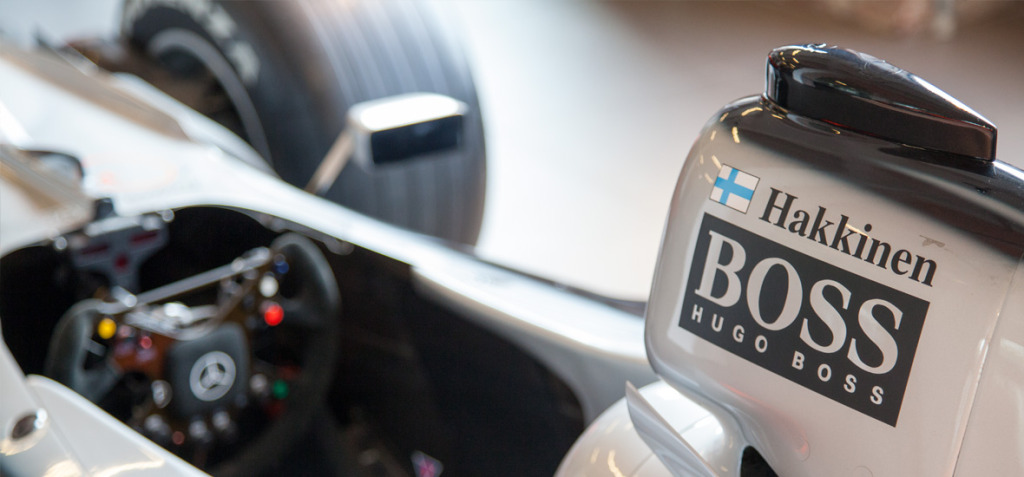 The old and beautifully renovated factory building, in the style of modern lofts, was definitely an eye catcher, it was the Samsung LFD Networking & Solutions Day 2013 in Frankfurt, and we attended with viewneo. It's at this location where Klassikstadt Ltd. has its central site presenting high-class automobile culture. Gazing at oldtimers up to the newest sports car from well-known car brands, you were able to stroll around over several floors with the scent of motor oil, rubber and steel.
Surrounded by this ambience, this annual LFD Networking & Solutions Day was truly an experience for all visitors and we were part of it. As partner of Samsung and producer of the cloud-based digital signage software solution viewneo we were presenting our solution to all trade visitors. However, networking is not only stated in the event title. You meet people from the industry or you seek to find together recent solutions to customer enquiries in discussions.
Further more visitors were able to attend related lectures. Samsung set up a tightly packed program in many rooms at several floors and presented the newest developments on digital signage market.