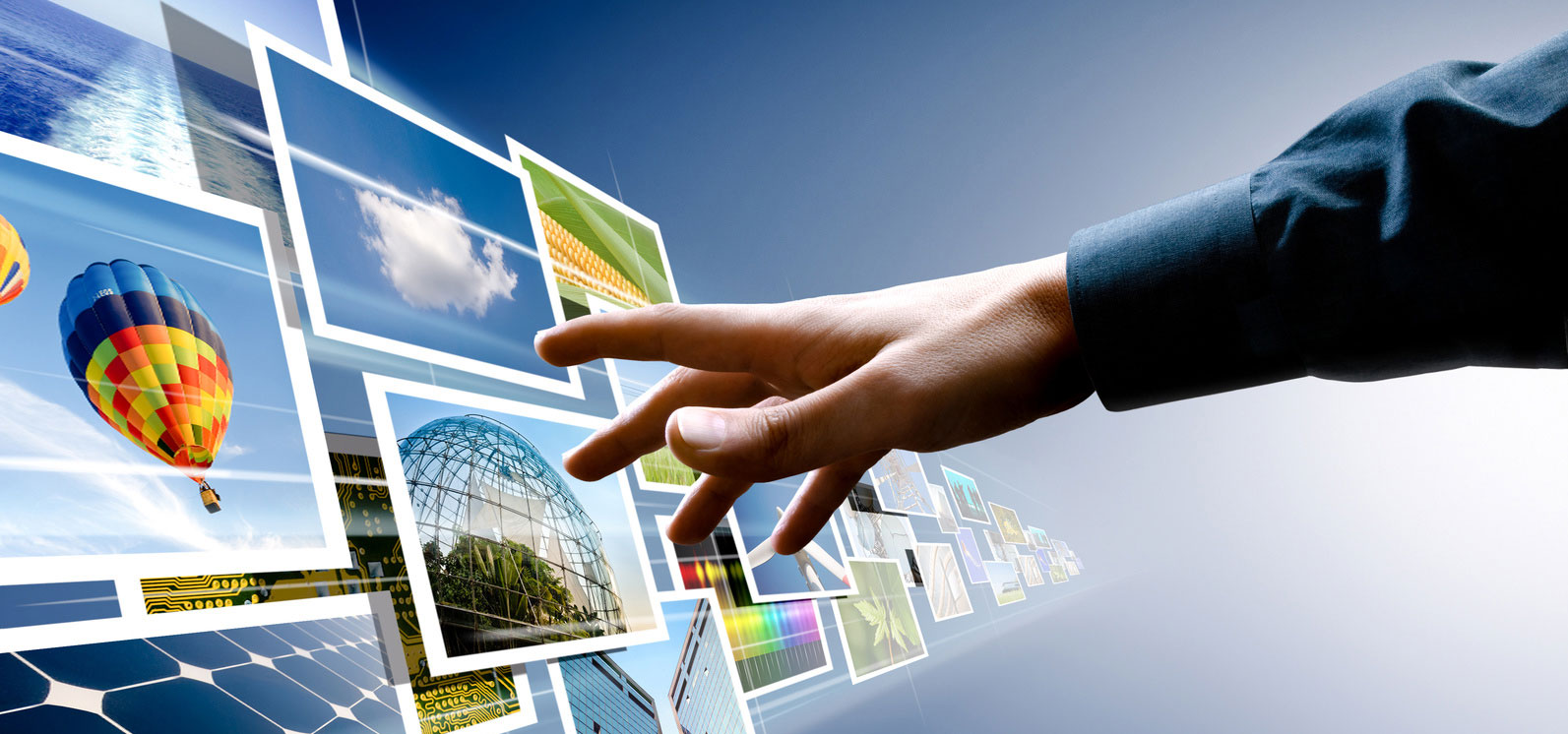 Video Tutorial: Kiosk Terminal and Digital Signage with a Tablet-PC
In many situations you do not only want to display pictures or videos on your digital signage screens. Sometimes you might want to display interactive online content. This could be your online shop or a website that explains features of your product. It is not enough to just add the website to your playlist. You want to enable interaction. The user should be able to take action. To get around an online shop the user has to have the same options he has on a laptop or a tablet at home: clicking buttons, scrolling websites and searching for products.
Until now these are basic functions a classical kiosk terminal should offer. The difference is that the contents are accessed online. However, if you want that other advertisement is shown when the terminal is not used for a longer time, then you need a combination of the basic functions of a kiosk terminal and a digital signage system.
This is especially useful if you want  to explicitly point out the terminal feature.
Touch me, I am a kiosk terminal
What you need is compatible software as well as hardware that allows interaction. This could be a monitor with touch functionality. In the simplest case, it is a tablet-pc with the right software.
How it works with viewneo
With viewneo setting up interactive websites is easy. However, even our most active users do not know of this function. Mike from Adversign shows how you can do this in the following video tutorial . So anyone who wants to combine digital signage and kiosk terminal can follow the easy setup here step for step.