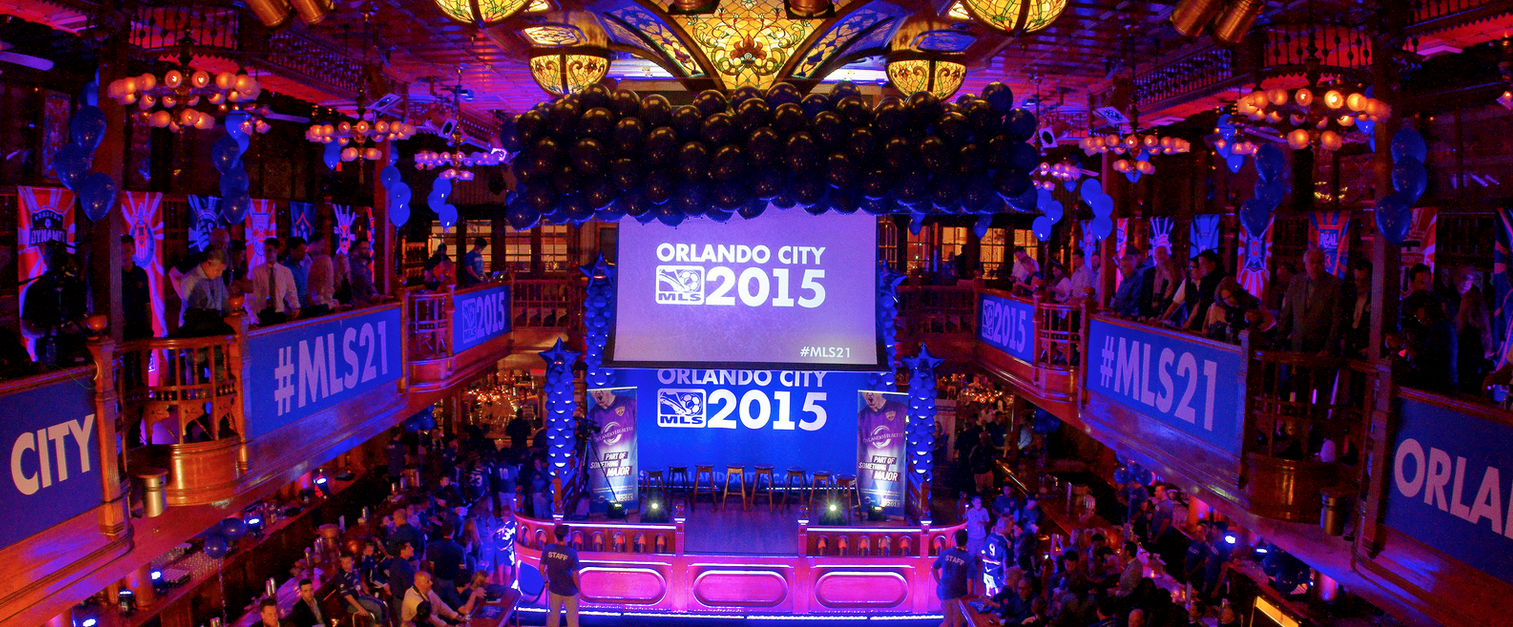 It feels like we just walked off the plane from attending the Digital Signage Expo in Las Vegas, but the States are calling us back already. The occasion is the infoComm15 in Orlando, Florida in June. The annual fair is the biggest event for audio-visual technology and communication. But this time we "only" attend to watch and to be inspired by the newest developments among the other 38.000 visitors from June 13th – 19th. There is reason for excitement, as more than 980 exhibitors from more than 110 countries will be there. Our focus will be – how could it be any different – the Digital Signage sector, since we want to optimize viewneo® furthermore.
We are also looking forward to meeting our American sales partner Winfried from Quast Media. He recently supported us at our booth at the DSE in Vegas. So now we will enjoy a fair from the visitor perspective – it will be interesting for us, as it will be so very different from representing the own product at a booth.
Last but not least a last advice for everyone feeling the spontaneous urge to travel to Orlando as well: most flight connections to Orlando are rather inconvenient. Therefore we fly Nonstop to Miami and rent a car. The drive to Orlando is only 3 to 4 hours and a road trip had never been a bad idea.