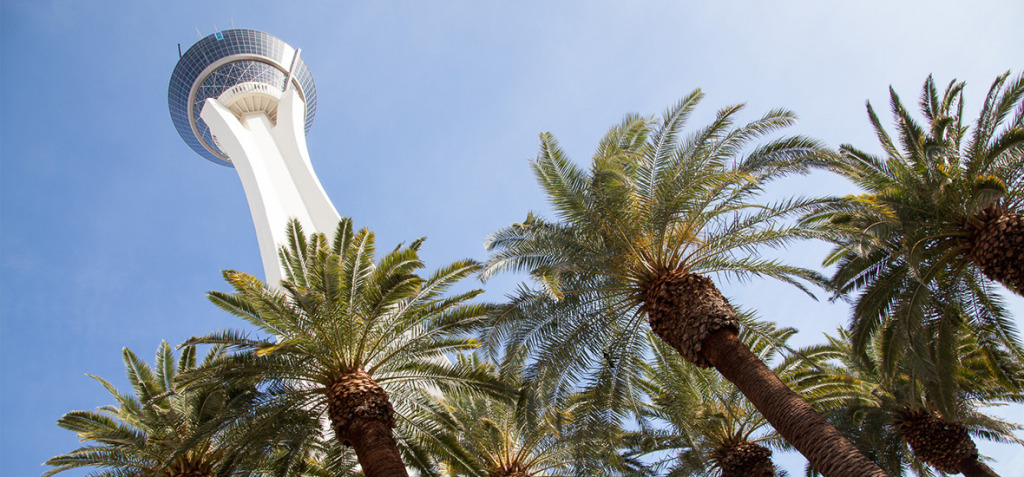 We knew that this trade fair is the most important one in for our industry in North American market.
We further knew that Las Vegas is a city like no other. To capture people`s attention with our completely black and yellow decorated trade fair booth, was something we were hoping for. But that people's feedback would be that enormous, no one would have imagined. On the first day in the afternoon our brochures did already run out. Not even our trade-fair appearance at the CeBIT fair in Hannover last year in March could beat this until now.
It was overwhelming for each of us. The city, the people and this trade fair in Las Vegas. We were totally surprised by our own success on this trade fair. Nevertheless, we have to wait and see what all these leads we generated will do, but the first impression was enormous. The crowd was so great, at peak times we were engaged in conversation so that other additional visitors had to wait for our person in charge. So that we had to ask ourselves: Is it our product? Our outstanding booth appearance at the fair? Either way, probably.
Visitors from all over world came to our booth. Many from USA or Canada, Panama, Brazil, Mexico, Chile, Australia or China. Even someone from Dusseldorf obviously had to come all the way to Las Vegas to hear from us.
One thing is for certain: Next year we will see you again – Fabulous Las Vegas !!!