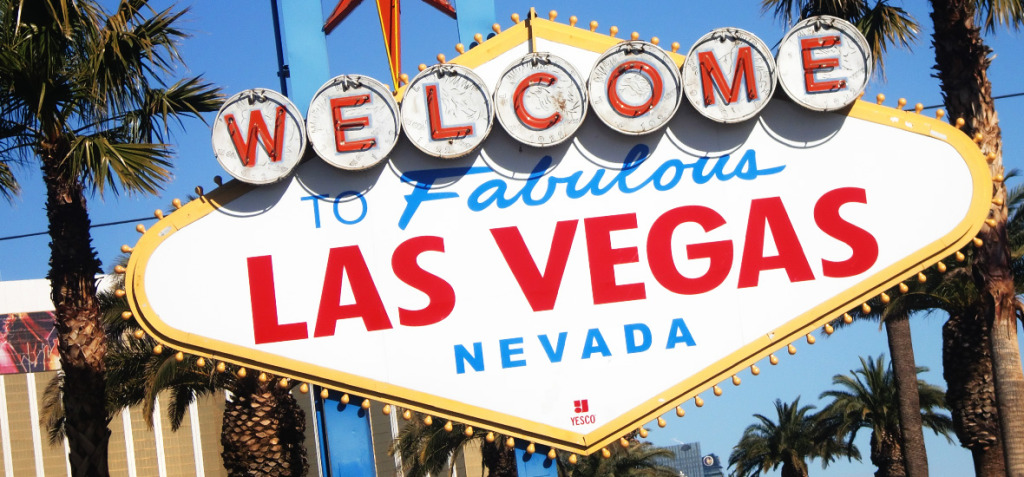 DSE in Las Vegas is the most important digital signage trade fair in the US. Reason enough for us to present viewneo next year on Feb 12 – 13 for the first time at DSE. Besides the interesting inquiries that we are already receiving from companies in California and out of pure curiosity to seek and experience North American entrepreneur culture, it`s the location itself that attracts us. Of course, it is something different whether to exhibit at a trade fair in Essen or at a fair in "Fabulous Las Vegas".
So we won`t not only present two of our brand new products for the first time worldwide, but also experience "One-armed Bandits" , Jetons at Roulette, those flying dices at Craps and those lights in this desert city of Nevada. Four Adversigners will be there and they not only will enjoy this spirit for 2 days, but for a whole long week at Las Vegas Strip.
We are looking forward to this!