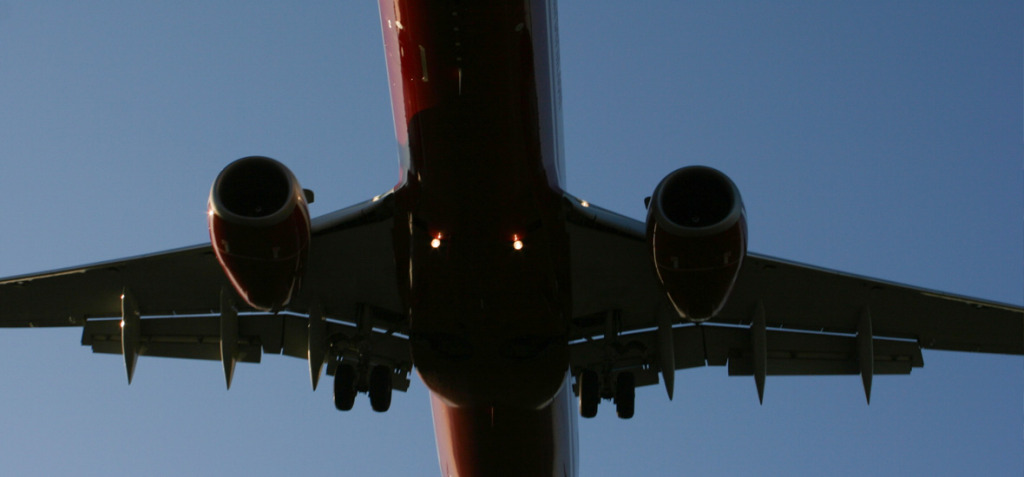 It's not always about advertising, target groups and point of sale, when talking about digital signage.
Sometimes digital ads are used for different things. As seen with the European global player who decided to use viewneo in combination with LFD monitors from Samsung. We wouldn`t have expected that one of the first viewneo usage will be ordered from one of a worldwide known international corporation.
In collaboration with a big distributor, which customer is this corporation, we implemented this project. We would have loved to see the screens on our own in those production facilities or at least on pictures. We would have been glad to report about this project more in detail. But you are not supposed to just walking in and make pictures – unfortunately not. But if we somehow will receive pictures, which we even allowed to use for this blog, we definitely will let you know.
The client does not use the cloud solution from viewneo. An internal viewneo-server will be used for content management and content delivery to all screens.