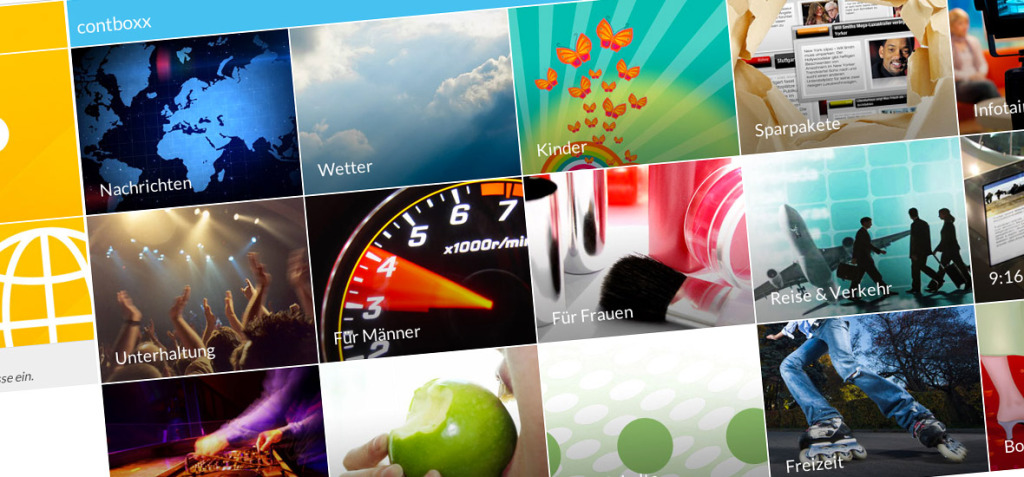 "May makes everything new" … is probably stated somewhere in German literature.
Here at viewneo it shall not be any different. Many new improvements in Content Management System are providing now work simplification or even completely new possibilities.
Player-Control
Navigation of appliances (Samsung SoC monitors or Android tablets and mini-PCs) has been enhanced. Such as volume of all appliances which can be adjusted now centrally via Internet in the Content Management. Even switch-on and switch-off times can be add to each of all appliances. For each weekday you are now able to add as many switch-on and switch-off times as you wish.
Content-Management
Content can now be controlled by determining time. You can determine to show specific videos and pictures only to specific times (weekdays, hours). Elapsed content will automatically be removed or deleted from playlists.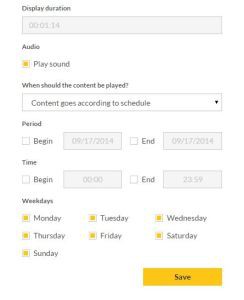 Interactive Content
Integration of interactive content has been simplified. If you show content from the internet and if you wish that the customer should be able to select certain buttons, you can switch on Touch-Control for each file in CMS. But of course, still you only can quit the App if the user has access to a PIN.
Automatic Conversion of Files
MP4 or MPEG or MOV? GIF or JPG or PNG? In order to avoid that the user still has to convert his files into the right format before uploading, all files will now automatically converted into the right format. This will run automatically in the background. Thus all customary file formats will be supported by viewneo.