[rev_slider alias="viewneo Slider Home" order="9″]
Anybody Can Do Digital Signage. With viewneo software.
viewneo Is Easier Than Other Digital Signage Software Solutions
No need for software installation. No need to put server into operation. A smartphone, tablet or notebook is all you need to manage your display network.
Setup assistant: Smartphones are used to set up your players. You will be guided from the start. Really everybody can do it. Without a manual. Super easy.
Free digital signage templates created by design professionals will make it super easy for you to start. It only takes a few clicks for your first very own animated ad to be done.
Use our digital signage software to create moving and impressive slideshows immediately with our content designer. Use presets to animate your images and texts afterwards.
Free Webinars for Partners
How to Increase Your Profit Margins By Offering Your Own, Branded Digital Signage Software and Hardware
Grows as Your Requirements Increase
Join More Than 20,000+ Happy Users
Whether it's small-sized store utilizing just one display, or chain stores using thousands of screens all over the world – viewneo is a modular digital signage solution and grows alongside with your business. Expand your opportunities managing plug-ins whenever it's needed.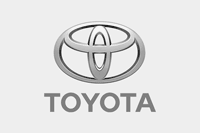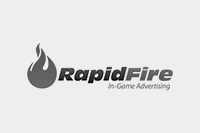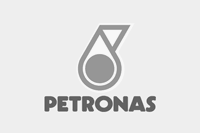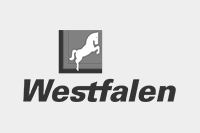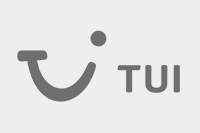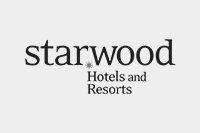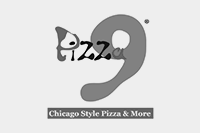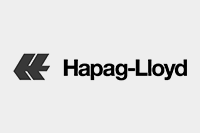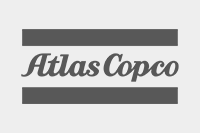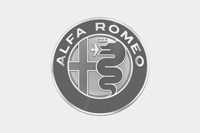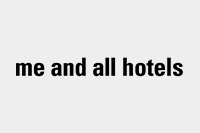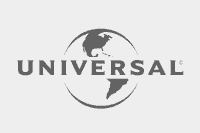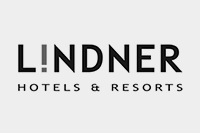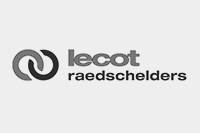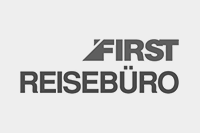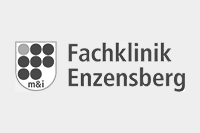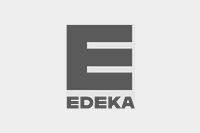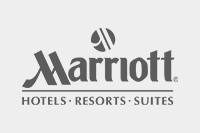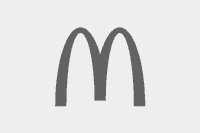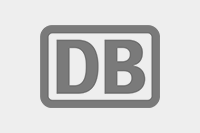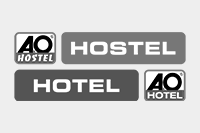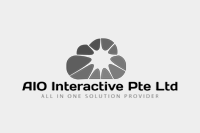 Software. Hardware. Content.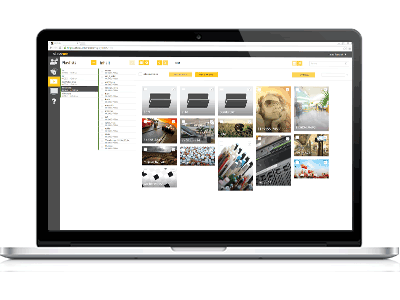 You're in charge of your displayed programs and playlists. Managing your content using our web Dashboard, you decide over what kind of content to display, when and where.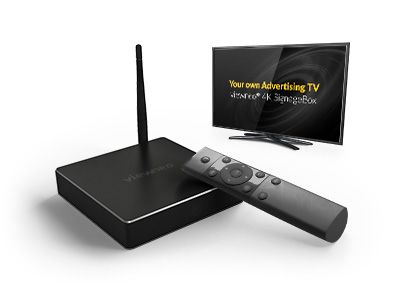 This will make things run smoothly: the right digital signage players ensure clean and high quality reproduction of your messages at all times. And the viewneo Cloud provides perfect interplay of every component.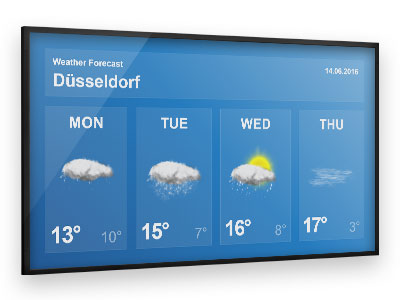 Keep your program up-to-date and exciting by presenting local weather, horoscopes or latest sports news and scores. Just drag'n'drop ready-to-use modules into your playlist or create your own content and make use of RSS integration.
Digital Signage Software for All Major Platforms
viewneo for Partners & Resellers
Join the fast growing market of digital signage and start providing "Easy Professional Signage".
Need any help with viewneo Cloud or viewneo hardware? Find detailed information, FAQs, tutorials and downloads in our support center.