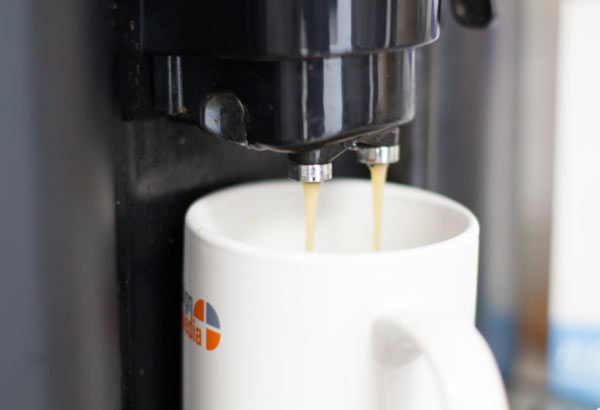 Adversign Media GmbH was Founded
Back in 2008, Adversign Media GmbH was founded in Hannover. Albert Roelen, Manfred Lüdtke, and two other partners met at the fair "Euroshop" and decided to start a business together.
The main idea was to endow shopping center with screens, so they were able to display information to their customers. Garbsen was the first mall they provided with their service, followed by eight other centers located all over Germany.
From Hannover to Düsseldorf
Albert and Manfred decided to move the company to Düsseldorf. By that time, Adversign Media GmbH had extended up to 6 people.
Düsseldorf, home of 610.000 inhabitants and the capital of the state NRW, had good potential for a young company to build a bigger network and strengthen their reputation. Thus, the relocation was part of a strategic concept to expedite company growth.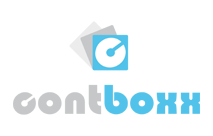 By creating contboxx, Adversign Media extended from being a service company towards a supplier for Digital Signage content. contboxx was Germany's first online shop for display content.
The product portfolio had a range of 160 content channels, offering anything from infotainment to entertainment. This online shop formed an interface between the German Press Agency (dpa) and Digital Signage operators.
2013 | The Digital Signage Software
In 2013 we developed the Digital Signage software viewneo.
Until then, we had enough time to learn and gather experience in the Digital Signage industry. Our goal was to come up with a software that enabled customers to run their own advertising screen on the fly.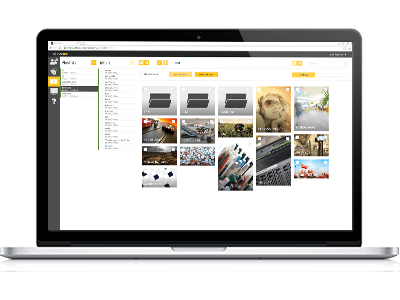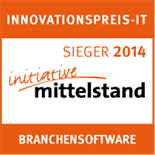 2014 – The Innovation Award
2014 was the second time for us to participate in that contest. In 2012, when we applied with our content platform contboxx, we ranked in the top 20.
This time, presenting viewneo, we made it all the way and were announced as the winner of the category industry software. Our software viewneo was able to prevail among 5000 competitors.
We Constantly Work on New Products
Across the years, we became a specialist for Digital Signage networks as well as a supplier of Digital Signage content.
By developing new hardware components like the viewneo 4K SignageBox, the viewneo Butler, as well as new software features like viewneo Active, we always try to invent new application fields for Digital Signage.
This way we can stay ahead of the game, and keep on doing what we love.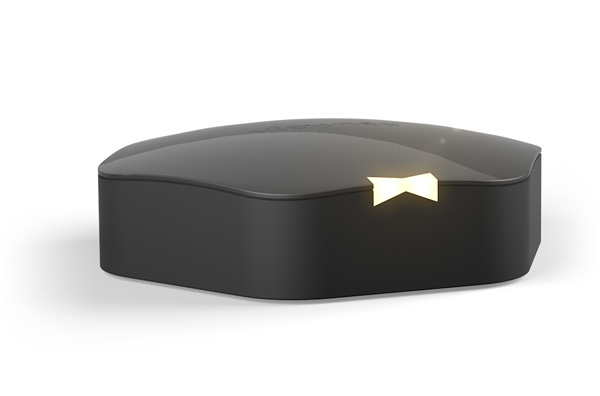 Meet the People Behind viewneo
Growing from 4 up to 28 people in the recent years we plan, develop, design and program individual solutions to suit your business needs.
We are an international mix of
Motion Graphics Designers
Sales and marketing staff
Providing the Best Solutions for Digital Signage
By today, we have an extensive network of partners, enabling us to provide all necessary components for our customers to ensure a good feeling right from the start. Furthermore, we want to be able to assist you through during the time you operate your own Digital Signage network, successfully.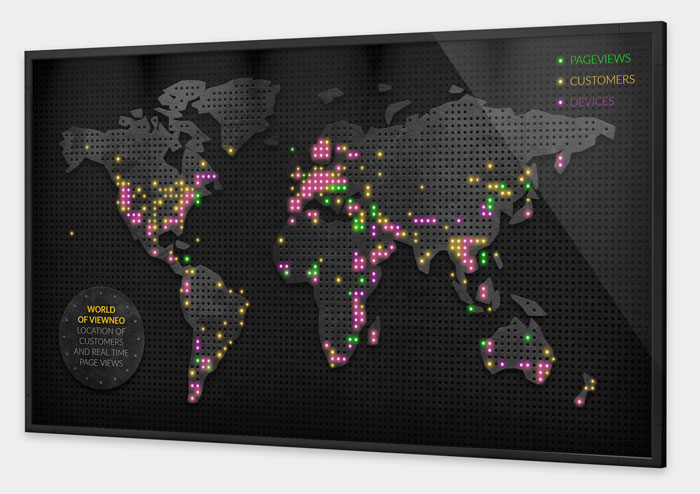 Want to continue this story with us?
We are always searching for talents and young professionals