The Ultimate Step-By-Step Guide
Customer Attention in the 21st Century!
The communication with the customer of the 21st Century presents companies with a central challenge – placing messages into the customer despite overstimulation. This is one of the reasons, why video walls are increasingly finding their way into the public light.
When speaking of a video wall realization, the preparation is the most important. In our free White Paper, we guide you through the process of setting up a video wall.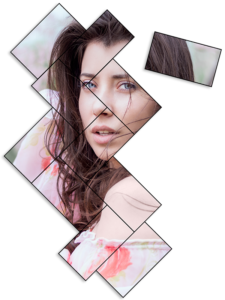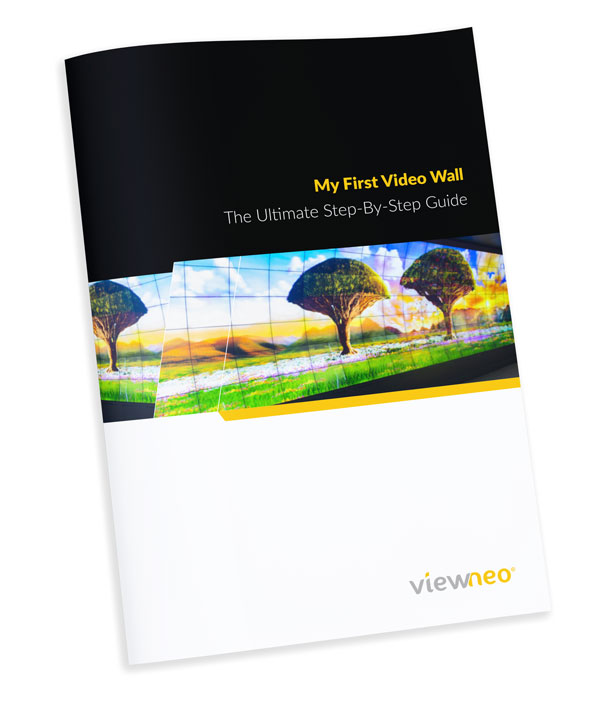 Software and Media Player