In 2013, viewneo was born with the goal of making Digital Signage that was simple to use and accessible. And while a lot has changed in the last five years, we have tried to keep this goal in mind.
However, the digital signage market has been undergoing growth and changes over the past six years. By 2020, the digital signage market is expected to grow to be worth $21.92 Billion US Dollars, with expected growth rates of around 8%.
Here at viewneo, we have also been growing and working to add additional features and functionality. But we don't want to lose sight of our founding principles.
viewneo Docs, your personal guide
With this in mind, we have developed a comprehensive, new guide that has everything you ever wanted to know about viewneo, and then some. It is available in both English and German and fully searchable, which sure beats trying to find something in a dusty drawer.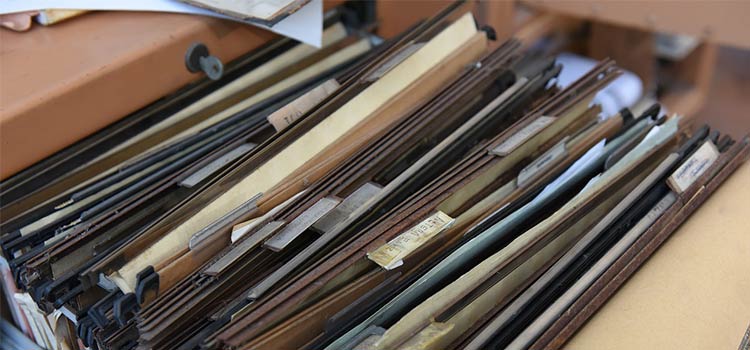 Here are some of the highlights:
Looking for more information on how to get started with viewneo? Then check out the step-by-step guide on how to set up both your viewneo account and connect a device.
viewneo SignageStick 2
viewneo SignageBox 4K
Amazon Fire Stick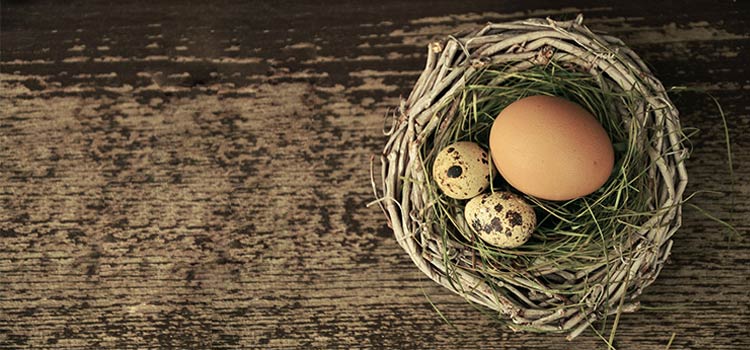 Think that the word nested has something to do with birds? Well, you are in for a surprise when you dig deeper into how to design and use nested playlists. You will find a great way to streamline your playlists but I can't guarantee that you'll spot any birds in the process.
Ever wonder what your player is doing when you aren't looking. The viewneo Reports Plugin will let you know what goes on when you are aren't looking. viewneo Docs will help point you in the right direction.
Looking to expand your Digital Signage to even more screens in the near future, then search for more information on our Enterprise solution. Here you can get a wide range of information on everything from White Label options to use cases.
Find the right answers
Are you having trouble seeing the big picture because you've been stuck in the technology weeds for too long? Then take a step back and take a look at some of our use cases. You can use them to gather some creative inspiration on how viewneo products can be used in real life. Additionally, when you are ready to dig in, they also provide detailed instructions on how to make your project come to life.
viewneo Docs remains a work in progress, so if you have an idea on additional information that you think we should include, please let us know. And if you haven't had a chance to check out viewneo Docs yet, we hope that you will give it a chance and learn something new about viewneo.