Professional digital signage solutions not only come to life through the right care and changing activities, offers or events. Mostly it's attractive created image content. Nowadays modern and flexible advertisement is shown by those images. Therefore it's not important if you promote your drink and food offers, craftsmanship or any other specific product – digital signage is useful for everything you like to present effectively.
images are attractive
they don't need explanation and
they make the audience become curious about it
Man user of digital signage solutions knows about the challenge creating image content with high framerates to have them displayed in a high definition without compression image errors on a digital screen. The most important factor for that are images with a very good quality.
To prevent trouble with copyright infringement make sure you don't just copy images from the internet. Fortunately, the internet offers several free of charge image portals by now. You don't have to spend much money for expensive professional photos to have impressive digital signage content.
In the following article, we'd like to introduce five free image databases where you will find material for sure.
By the way: If you're still looking for a super easy-to-use digital signage software, we would be happy to welcome you to viewneo.
1. StockSnap
StockSnap is the first one of our chosen list. When you take a look through the page you will notice that the image quality is focused which makes the image research much easier. You can find expressive images with appealing impact.
Amongst other things StockSnap also uploads images from selected photographer which improves the quality further more. According to its own statement, the page only provides stock images which can be used commercially without problems.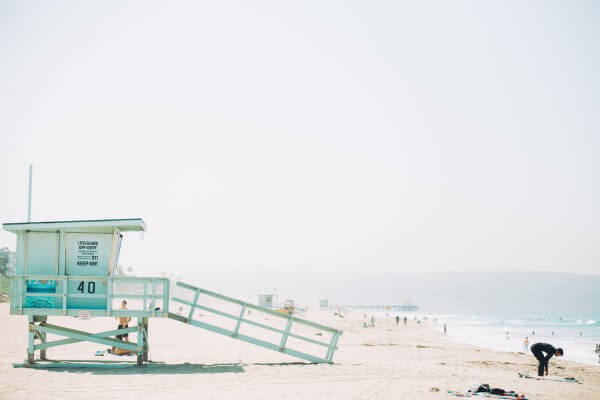 2. Gratisography
You won't find more individuality. Though Ryan McGuire is only providing a little selection of images you will definitely find one or even more that are as good as gold for your digital signage playlist.
These images are free of charge as well and can be used without hesitation. The high-definition images are being updated weekly. So it's worth to take a look regularly.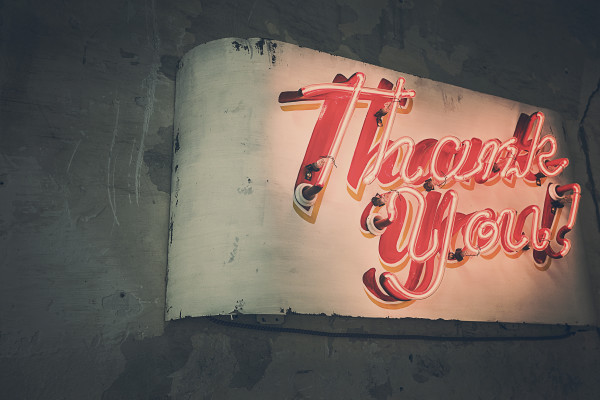 3. Unsplash
Unsplash provides you with new unique images every 10 days. No matter if you like to add atmospheric support to your playlist or if you are interested in making your coffee palatable to your customers – every image is a masterpiece.
Unsplah's motto is quality before quantity. Some other image portals could take a page from its book. Have fun discovering Unsplash.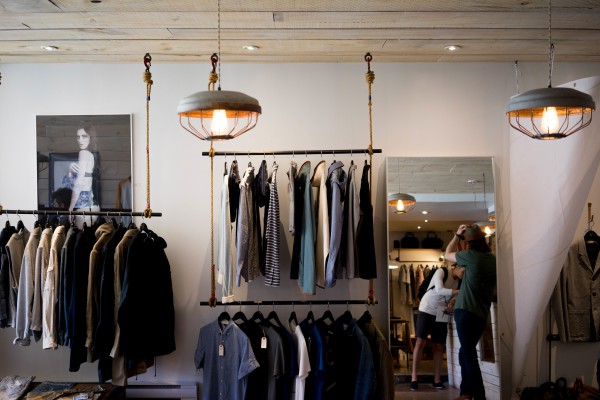 4. Pixabay
Some of you may know this provider already. Who doesn't yet should definitely take a look at this page! This image portal provides a wide range of content for almost any kind of search term. More than 630,000 photos, vectors, and illustrations make Pixabay big for your digital signage project as there is a multitude of images for every industry to find. Most of the provided images by Pixabay are for unrestricted use.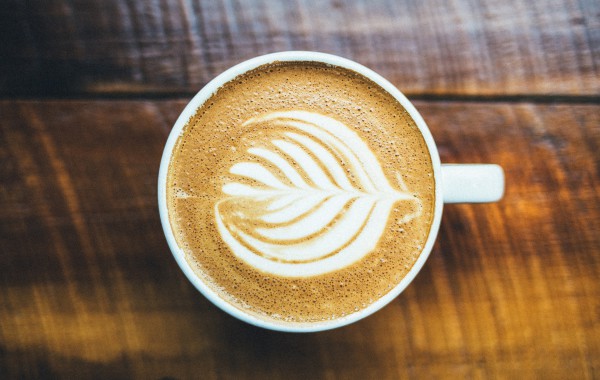 5. Picography
Scroll through and discover. If you can't find the right result for your search terms from the beginning: don't give up. Take your time and rummage a little through the stock photos. You will find great images. By its own information, the provided images are free of charge.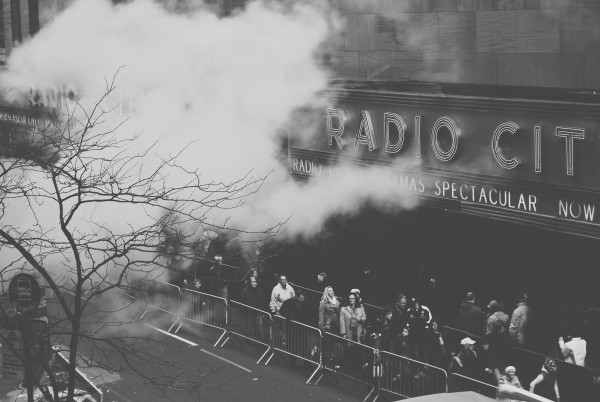 Play it Safe
To make sure not to infringe the copyright from any photographer it's always best to use one of the free stock photo providers. You will find many risk free usable material there.
Most of the time those images are actually made from professional photographers which are just provided for free – so don't worry that free images might be lower quality. Just pay attention to the terms of use of each provider to not infringe the copyright.