Our previous blog post on the Future of Retail laid the groundwork into getting a better understanding of the factors that got retail into a rough spot. And while retail shares some blame in that many retailers were comfortable to rest on the laurels, Part 2 of our series showcases a wide variety of ways that retail can begin to fight back.
Speed
There is one area where retail has a natural leg up over online shopping – the speed of delivery. Most individuals still enjoy being able to walk into a store and walk out with the exact product that they want. There is no need to wait around for a delivery or to try and track packages being shipped from all over the world.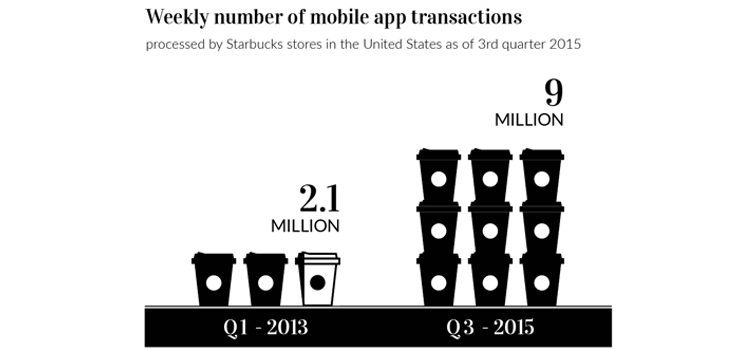 Smart retailers are looking for ways to use technology to make the in-store pickup and purchasing process even easier for customers. The first iteration of mobile ordering by Starbucks began in 2015 and was met with a number of hiccups. The initial premise was that anyone can order a drink (or two plus a croissant) with their phone and then walk into the store and pick up their order. No more waiting in lines, while still getting a fully-customized drink.
However, shortly after the launch, Starbucks experienced chaos and huge lines at certain locations due to a crush of mobile orders. But by working through the issues and streamlining the process, the company was able to increase mobile sales to 11% of all transactions.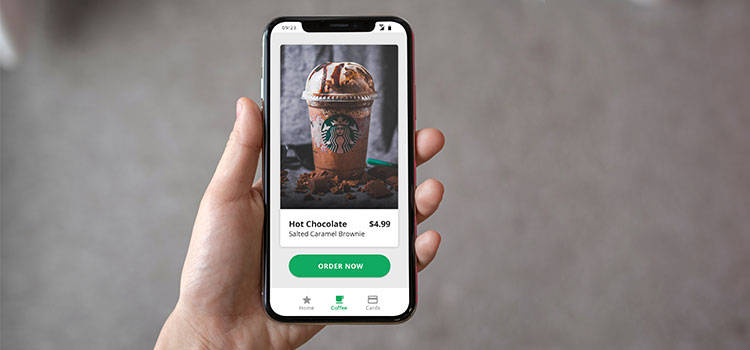 Finding the Best Tech Trends
There is always something new technology being introduced to the market with the tagline that buying it will solve all of your problems. But there are some general technology trends that retail should not only be aware of but also try to take advantage of:
Decreasing Costs – New technology is hitting the market at a faster pace than ever before, but the costs associated with new technology is also decreasing at a rapid rate. Overall the price of technology has been decreasing since the 1990s and there is no reason to think that there will be any changes in the near future.
Early Adopters – Another piece of good news is that most of the technology entering the retail market has made it through the initial test phase. This means that retails get access to technology that already has the bugs worked out at a lower price point: a win-win.
All-inclusive Technology Systems – The days of having to buy each component from a different supplier and then try to make it all fit together are over. There are now companies that can walk you through the process and provide both the necessary hardware and software components.
How to Make Sense of the Data
So, we know that the data is out there. The problem becomes what do you do once you have the data. A survey by Alteryx and RetailWire of 350 retailers shows that only 16% of respondents consider themselves experts in harnessing the data that they have collected. The other 84% consider themselves to be "newbies" and "getting there" with using their data effectively. Outside of their own limitations, 37% of the retailers reported that the tools which are available are too complex.
To illustrate just one of the solutions that are currently on the marketplace, we'll walk through the viewneo Analytics system. The viewneo Analytics system operates by measuring events, such as when a customer interacts with a display by pressing a button. Or for example, when a motion sensor measures movement or RFID sensor indicates that a product has been moved outside of a fixed range.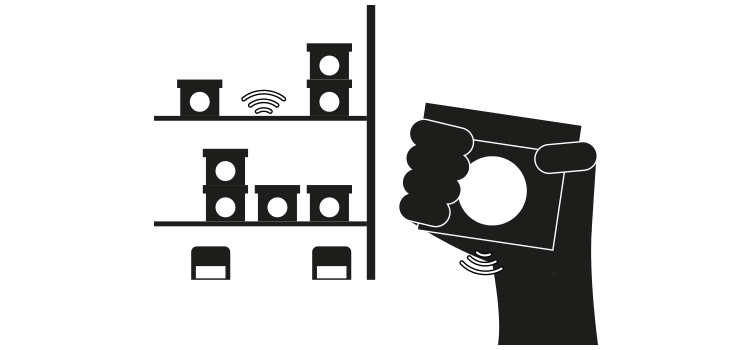 For a retailer, the viewneo Analytics system is able to provide information on the number of visitors (or the number of individuals interacting with your displays), the duration of the overall interactions, the age range and gender of the visitors, as well as their general mood.
Perhaps best of all, it takes all of this information and displays it in a simple and easy to understand dashboard.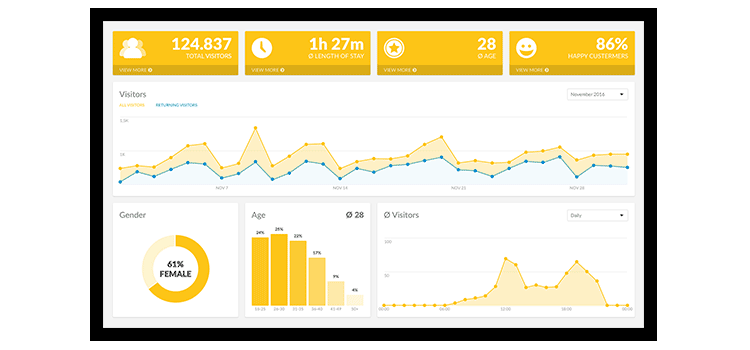 However, viewneo Analytics doesn't stop there, you also have the ability to drill down into the data and get real insights. But if you want to learn more you'll need to download part 2 of the White Paper, which is available on our website.
Stay tuned to our blog for more information on where retail is going and how viewneo can help you get there.