You don't necessarily need a big team to create appealing Digital Signage content. There are countless tools and software out there that can help you create and implement professional digital signage designs, videos, presentations, news and social media content. We will show you our top 9 digital signage content creation tools, that will make your screens come to life.
These tools boost your Digital Signage content
Canva
Canva is an incredibly simple graphic design tool that you can use for appealing layouts, digital flyers, and even presentations. The software provides you with a number of templates and you only have to add your own images and texts – no graphics know-how needed. Canva actually has a great number of different images available, so you can purchase the software and use it immediately. Depending if your digital signage screens are horizontally or vertically-displayed, you can create designs in 1920 x 1080 or 1080 x 1920 format.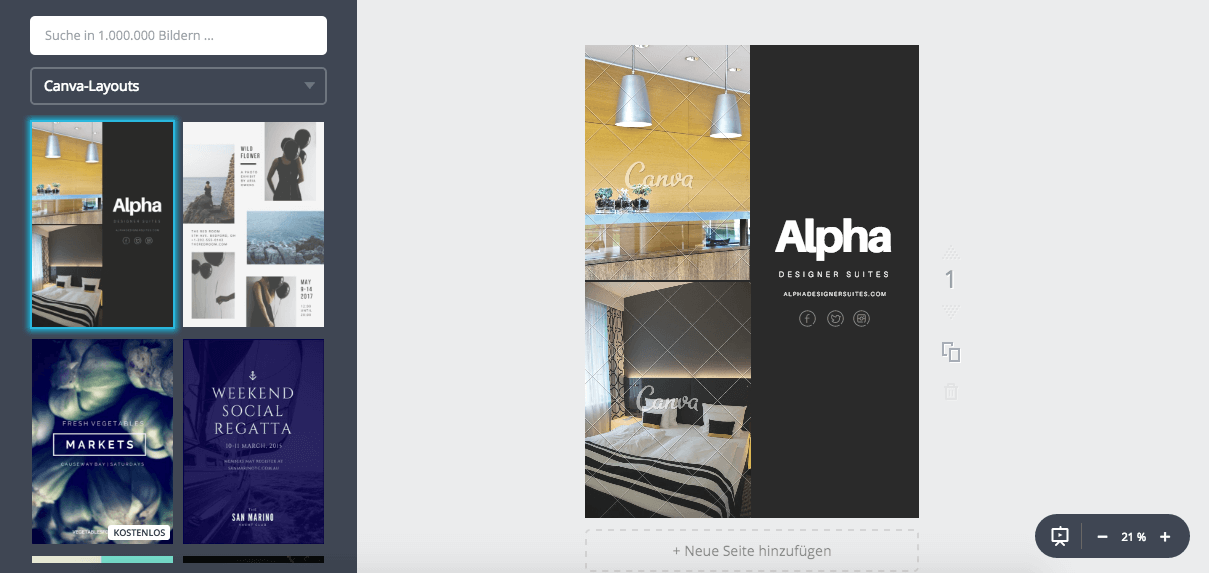 Piktochart
The software Piktochart has evolved over the past few years so that you can not only create professional-looking infographics but also presentations and posters in portrait format. The interface is, similar to the Canva software, is easy to use and doesn't require any graphics skills. Piktochart also has a number of templates for various topics, where you can adapt the fonts, colors, and pictures as you like. In the free version, the Piktochart logo is added to any file.
Stock Photos
Appealing stock photos don't have to cost a dime. Depending on the provider you can find amazing photos and images for different topics and use them for your templates for free. Here is a selection of free-of-charge digital signage images portals usable to illustrate your content creation:

Recite
With Recite you can easily design a Quote of the Day or last-minute promotions – no registration necessary! After writing your text into the text box and selecting the style you like, you can immediately download your free ready to use digital signage content. Further design possibilities, like putting something into your own corporate design, are not available.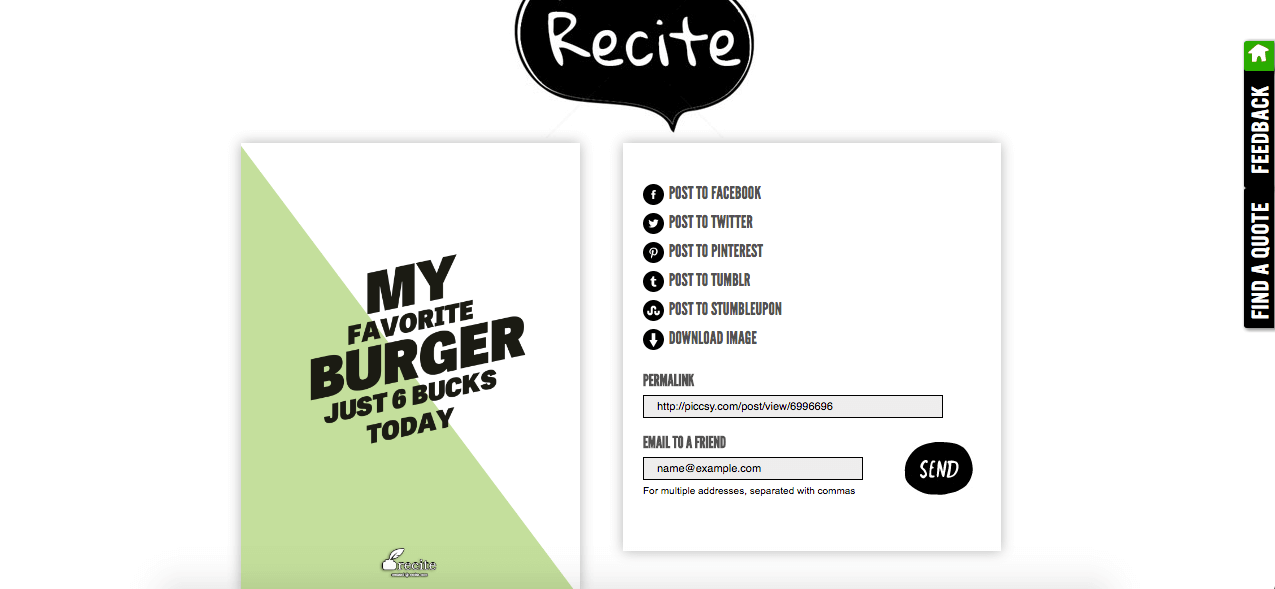 Photoshop
Stock Photos or your own images: sometimes you just need a more comprehensive tool to edit your images. Photoshop definitely has an extensive number of tools that you can use to edit photos, but it also requires the necessary know-how or an employee with graphic design experience. This tool has a free trial period but has to be paid for afterward. The free-of-charge alternative GIMP is also very popular and offers plenty of editing tools for beginners.

Photopea
Photopea, a free online image editor, which doesn't use any plugins. It's able to read/save PSD files, as well as, work with layer styles, smart objects, masks, and text layers. You can also adjust the brightness, vibrance, hue, saturation, contrast, curves, and levels.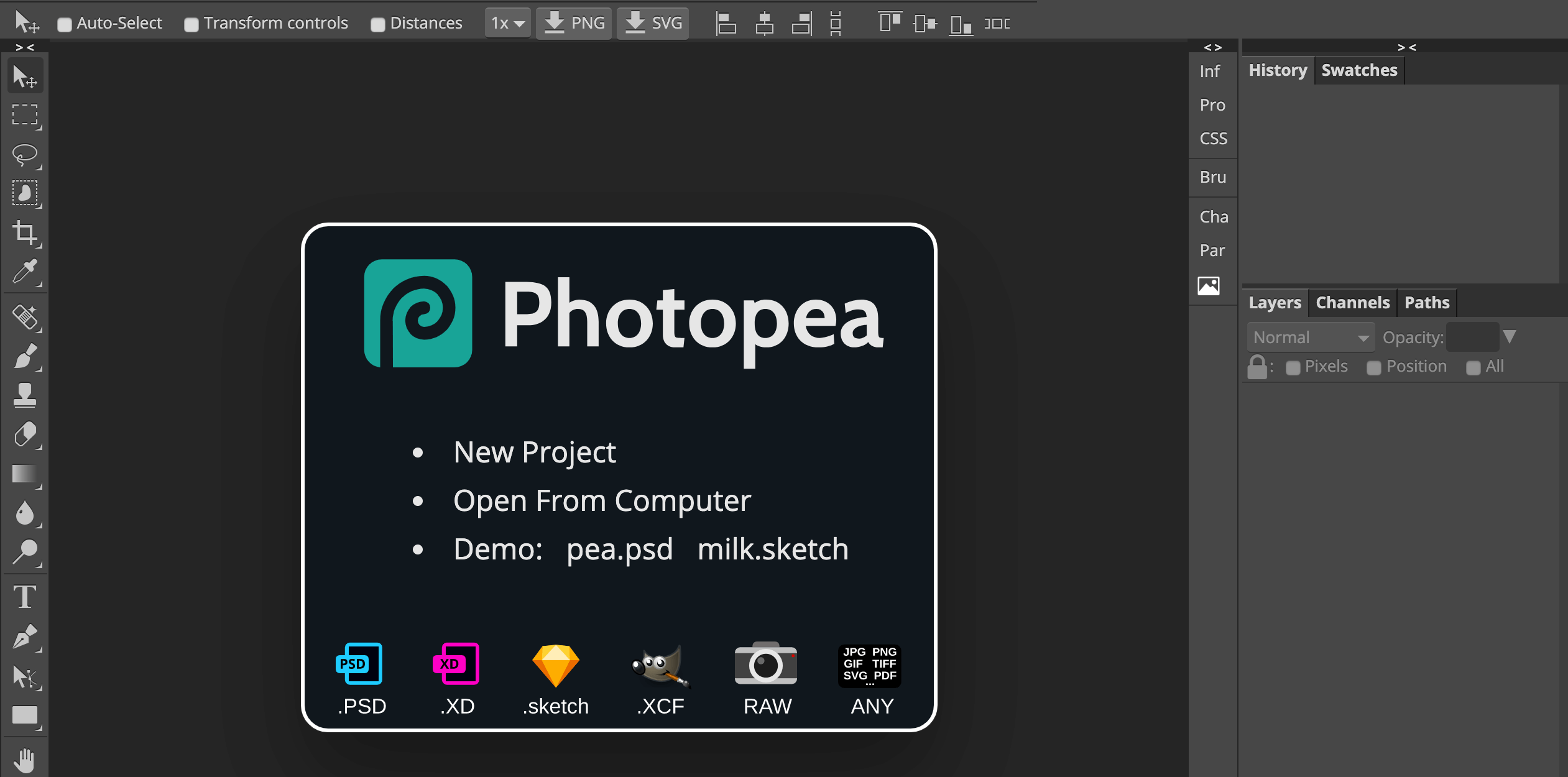 Placelt
If you want to promote your own website or app on your digital signage screens, PlaceIt offers numerous iPhone, iPad, iMac or MacBook mock-ups to do so. You can simply upload images or even videos of your website or app into a mock-up. Small files can be downloaded free-of-charge, while larger, high-resolution files have a cost associated.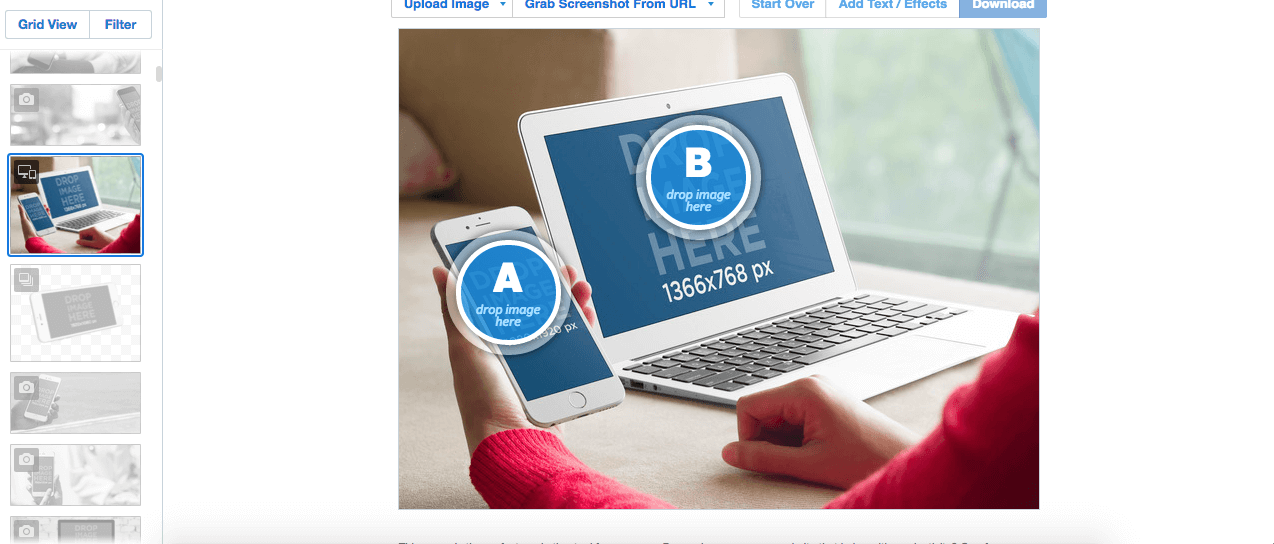 YouTube
YouTube is probably the most versatile Digital Signage Content Creation Tool and provides you with access to a million videos for your own playlist. If your digital signage software offers the implementation of YouTube videos, you will find a never-ending supply of interesting content here. No matter the topic and for every scenario. Also, studies have found that moving images get up to five times more viewers than static images.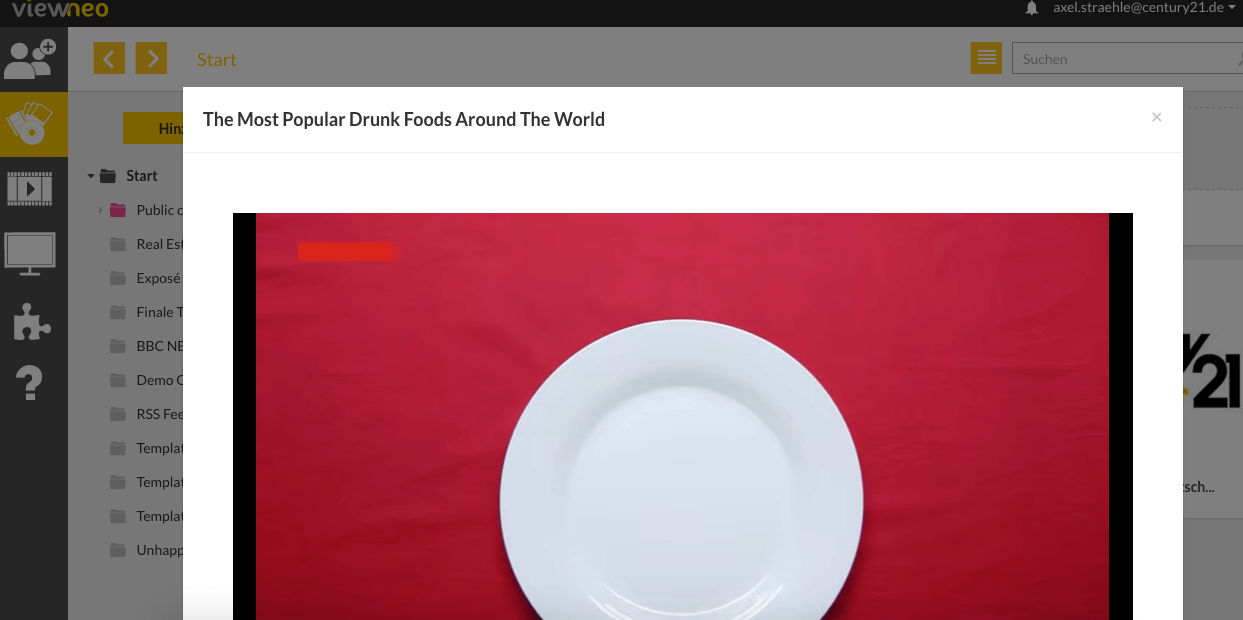 RSS Feeds
RSS feeds allow you to add the most up-to-date news and information from various different websites to your digital signage playlist. This way, you can use relevant news and blog articles from popular sites like Forbes, Entrepreneur or Wired for your screens. RSS feeds can be selected by topic, so you only show your audience information that is really relevant to them. To know how you can implement this and what you have to keep in mind, click here to read more.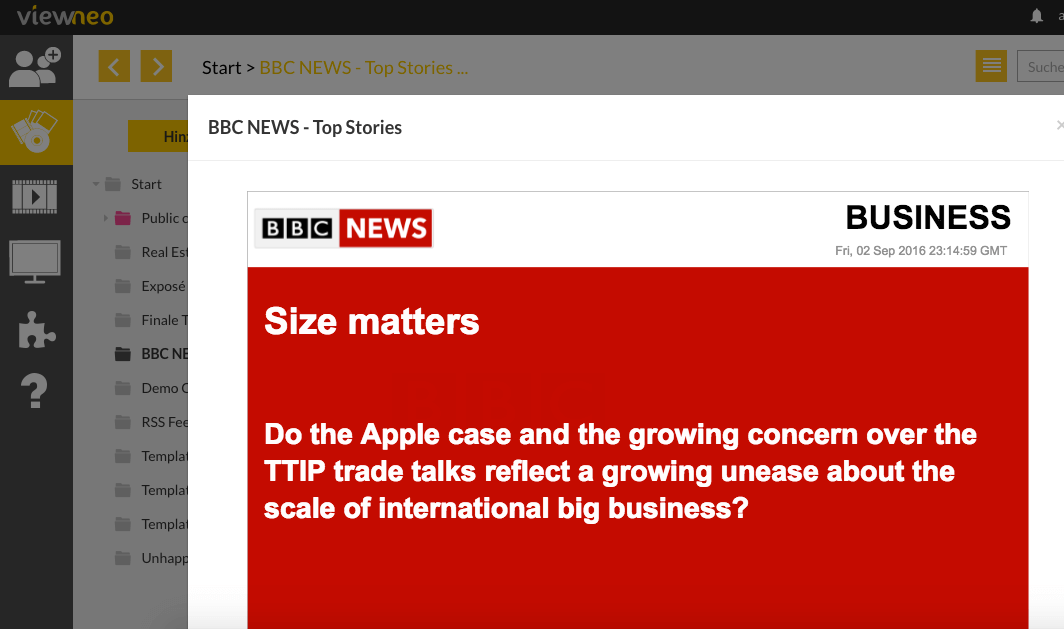 Social Media
By adding social media channels, you can keep your audience up-to-date on news about your company and products 24/7. This way customers and visitors become loyal followers on Facebook, Twitter or Instagram, even after they leave your store; plus you can keep them informed on upcoming promotions or sales.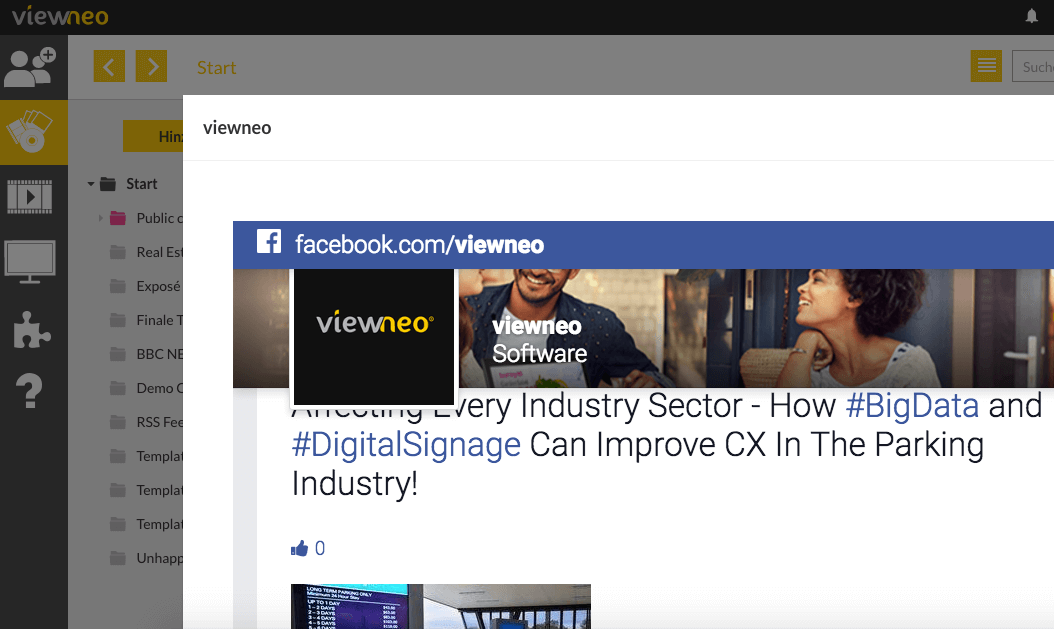 Those were our top 10 tools that we recommande to our clients to help them with the content creation. If you are looking to learn more about how to create digital signage check our other blog posts:
If you want more information or are curious about how to create digital signage content, please feel free to reach out to us.